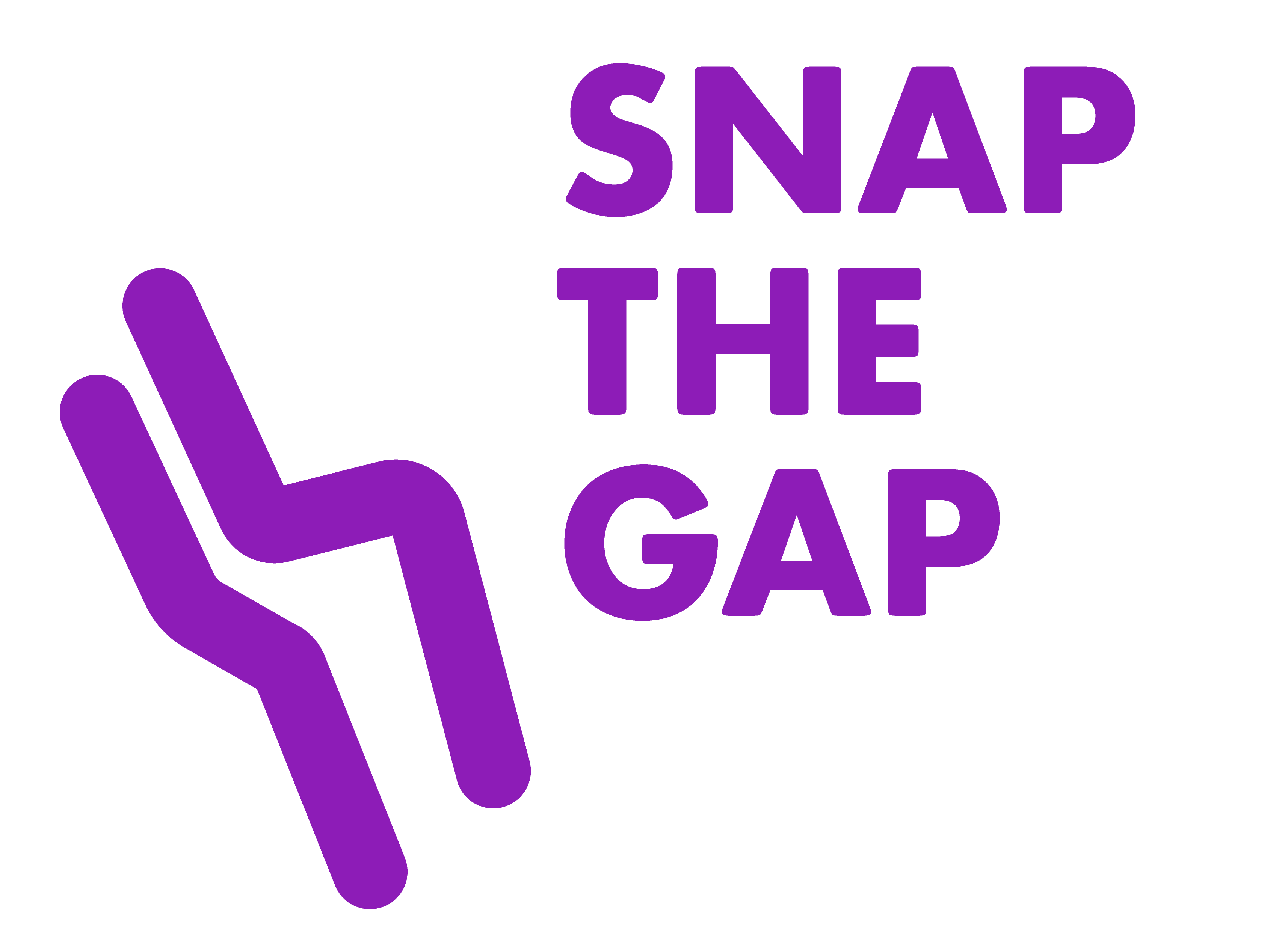 Nationally, gender differences in STEM (Science, Technology, Engineering, and Math) education participation are already visible in K-8 education. In higher education, women represent just 35% of all students enrolled in STEM-related fields of study, and often leave STEM disciplines in disproportionate numbers during their studies, their transition to the world of work, and even during the course of their career cycle. Snap The Gap is committed to changing this equation by getting and keeping youth interested in STEM subjects early on. Through hands on experiential learning, mentorship, and expanded out of school learning opportunities, Snap The Gap intends to close the gender gap in STEM.
Mentors are an integral component to program success. Research shows that girls need to be engaged at an early age, need a role model to help them envision the possible, and need to see the connection of their work to the common good in order to feel satisfied and successful. Girls who have had mentors are 2.5 times more likely to be confident in their ability to succeed in school and careers compared to those without mentors.
Snap The Gap is seeking Mentors for 15,000, 10-12 year old girls in California to help support discovery, foster confidence, and encourage invention in STEM.  All girls will receive a STEM inventor kit, have access to online resources, and will be paired with a mentor. If you have a strong interest in sharing your experience with inventing, creative problem solving, and/or design thinking and have a passion for working with girls to instill and explore their newfound confidence and excitement in STEM --- Join us as a Mentor today!  
---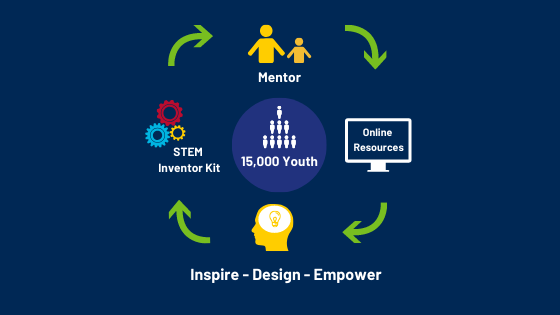 ---
Mentor Commitment:
Eligible mentors will be paired through an afterschool site.
Completion of up to 20 hours of in-person mentoring.

Session times and locations will be site specific.
The mentoring relationship will conclude with your assigned site's showcase session.  No additional mentoring or contact with participants outside of assigned sessions will be supported through this program.

Weekly Mentoring at assigned site to discover STEM together through activity prompts.
Participation in Kick-off event at assigned site (date varies by site).
It will be the Mentor's responsibility to complete and comply with the background check process of their assigned mentoring site. Safety protocols usually cost between $25-30, and we ask that each mentor absorb the cost for her or his individual background check. Details regarding the safety protocol will be provided once a mentor has been connected to the site coordinator post application submission.
Complete: Mentor Training Prior to Kick-off date

Introductory Webinar
Explore mentor quick start resources for STEM kits

Bring a connected device unless otherwise stated (laptop, tablet, or smartphone) to each session for access to creation prompts, surveys/feedback forms, etc.
Submit weekly session updates through on an online form summarizing engagement, activities, discussion, and log contact hours.
In Partnership with:



Generous support provided by The Disney Company